Details Management can help provide Compliance support in the following areas:
Outsourced Chief Compliance Officer; supporting day-to-day compliance and regulatory requirements.
Development, review and implementation of internal compliance programmes
Acting liaison with relevant regulators, including the Bermuda Monetary Authority (BMA).
Preparatory support for regulatory visits and exams.
Provisioning of compliance reports, regulatory updates and alerts for internal dissemination, including management and Boards.
Development of compliance training programmes & peer reviews.
Provision of ongoing compliance advisory support.
Procedural development and compliance guidance/assessment with Data Privacy laws (PIPA / GDPR).
Reviewing and responding to requests from the BMA and other regulators.
Development and (periodic) review of compliance policies and procedures.
Compliance policies and procedures testing.
Economic Substance Regulations & assisting with relevant filings.
Cross-border insurance licensing advice.
Risk assessments and review of key controls.
BMA licensing applications and maintenance of regulatory permissions & licenses.
Regulatory filings (i.e. BSCR), market surveys and data calls.
Project support & temporary cover.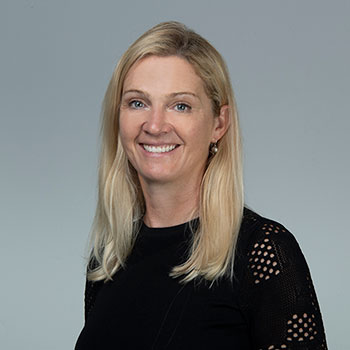 Sonja Nauta – Chief Compliance Officer (Advisory)
To learn more, please contact Sonja Nauta, Chief Compliance Officer (Advisory) at compliance@details.bm or via (441) 297 6000.